Friends of the Questa Public Library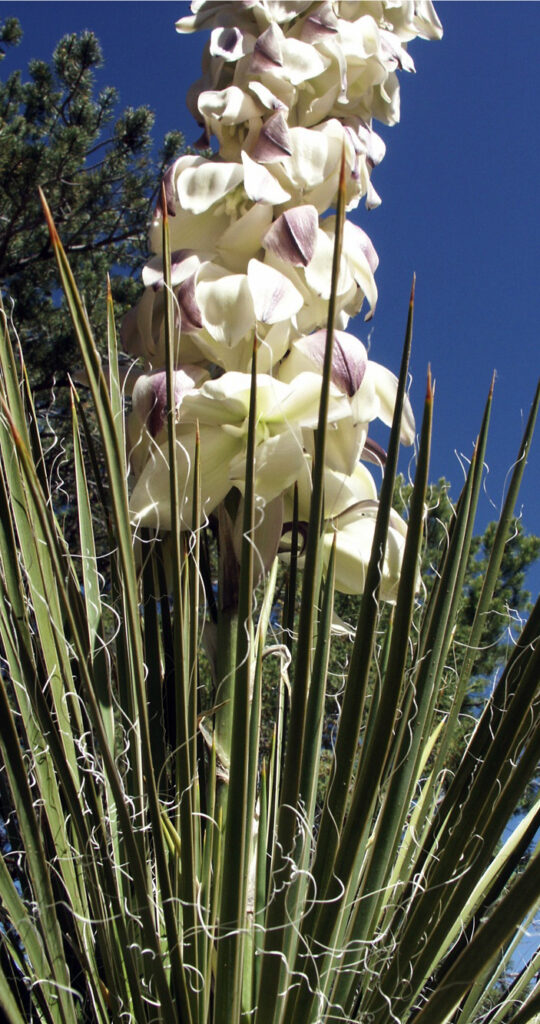 Mission statement
The Friends of Questa Public Library was founded to provide for the present and future development of the Questa Public Library.
About the Friends of the Questa Public Library
The Friends of the Questa Public Library, a 501(c)3 was established in 2010 to provide a nonprofit vehicle for donations and to support further development of the Library. Annually our group raises funds to support Library programs and provide additional funds for the purchase of media and supplies. Our organization was key in raising funds to build a much-needed addition to the original library building, culminating with a capital outlay from the New Mexico State legislature in 2019 to fund construction. Construction began in 2020, and the grand opening of our new facility occurred in June of 2021.
Plans for the Library's memorial garden and outdoor space
To increase our library usage even further, The Friends of the Questa Public Library, is now raising funds to construct a patio and memorial garden on the east side of the new library building addition. This landscaping project will be a multipurpose space for our community and will provide opportunities for outdoor meetings, family gatherings, memorials, photo opportunities, educational and storytelling programs for our children, or just relaxing and enjoying our beautiful mountains. A recent New York Times article—"Why Libraries May Never Stop Being People Places"—published on April 22, 2022, highlighted the importance and popularity of outdoor spaces, including gardens, at our public libraries. Such a space at our library will encourage more visitors and higher usage of the library facilities. Additionally, COVID-19 pandemic restrictions could occur again, and an outdoor space will be invaluable if indoor activities and meetings are restricted.
We have already had a substantial family donation that has made possible the laying of a patio, and the first stage of this project is now complete.
Sponsored by the Friends of the Questa Public Library under of Memorandum of Understanding with the Village of Questa, this project will move forward in phases. The first phase, which extended the current patio space, was supported by a very generous donation from Dr. Larry Brown in memory of his wife Charlotte Brown. The patio was completed during the summer of 2022, and Phase 1 is complete. Phase 2 will comprise grading the garden area, installing a drip irrigation system, and planting 24 trees, including aspen, oak, pine varieties, and spruce. Phase 3 installs benches, boulders, shrubs, perennial plantings, and a water feature, and phase 4 adds paths, weed barriers, gravel, and edgings.
This garden project was designed by Jimmy Cisneros, of Gecko Landscaping, Taos, New Mexico. Mr. Cisneros specializes in designing landscapes that feature efficient irrigation and adapt to our high desert climate, use recycled materials when possible, and apply traditional materials in untraditional and imaginative manners. He has installed landscaping projects at many Taos County schools, government facilities, businesses, and residences.
We will soon be announcing donation levels for garden items, such as engraved pathway bricks, garden trees and other plants, and garden furniture, for local residents to commemorate family events or memorialize family members,.