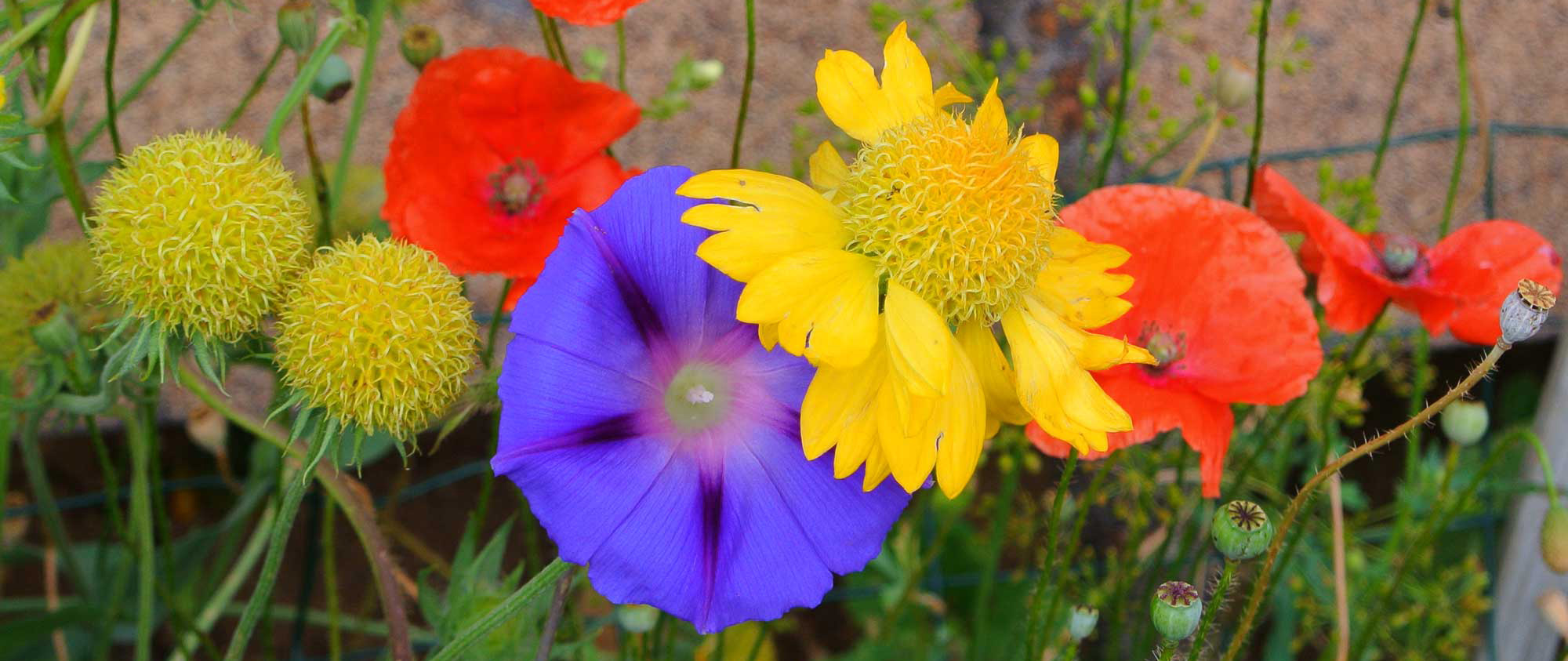 Services for Children
Books
The Library offers board books for toddlers, picture books and chapter books, books for junior and senior high readers, including a collection of graphic novels.
DVDs
The Library's DVD collection includes many family movies. Movies can be checked out for 1 week and a maximum of six movies can be checked out at once.
Computer Access
We have two very special computers especially for kids. They are loaded with dozens of activities and books. Only the best for our younger crowd.
Programs
We offer Stories for all Ages on Fridays at 1:00.  Also watch for special programing on Fridays.  Summer reading is still on. Children receive rewards for reading books.

The Library has a large collection of books covering the history, geography, geology, art, and photography of the Southwest, including stories about the settling of Questa and the San Luis Valley. We also feature biographies and fiction of the southwest. Other categories covered are women's studies, poetry, drama, mysteries, popular and literary fiction, and nonfiction.
We are constantly adding to our collection, so if you don't find something you want to read, just ask. We participate in interlibrary loan and can obtain specific books from other libraries in the state.
DVDs
DVDs are popular items in the Questa Public Library. Our collection of over 1,000 DVDs includes popular movies, classics, PBS and BBC presentations, and other television series.
Computer Access
There are seven computers with Web access and headphones available for adults. Two of the the computers are laptops with webcams and headphones that can be used for Skype. Computer access is limited to 60-minute sessions; longer sessions are available if no one is waiting.
Computer Classes
Computer classes available and will be announced.  Sign up to be on list for classes.
Programs
The Library sponsors book readings, discussions, and musical programs; the dates and times for scheduled programs are listed on the Programs page.
Used Book Sales
As we purchase materials and receive donations, room needs to be made for more books. We use a process called "weeding" to remove old, dirty, or never-been-checked-out books. In areas where information changes quickly, we weed aggressively. These books and duplicates end up for sale.
Currently, we are selling hardback books for $1 and paperbacks for 50¢! There are great bargains waiting for you to snap up.
Most used children's books are free.  Look for the box in the children's area.  Adult sale materials are in the book case near the entrance door.
Watch for information about the next event.
Book Club
The Dropped Stitch
An informal group of handcrafters—The Dropped Stitch—meets at the Library every Thursday at 2:30 pm to knit, crochet, sew, and catch up with local news. This group personifies the role of the Questa Public Library as a social center as well as a learning center.