Carefully chosen displays, curated by our patrons, for our patrons.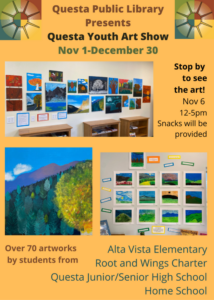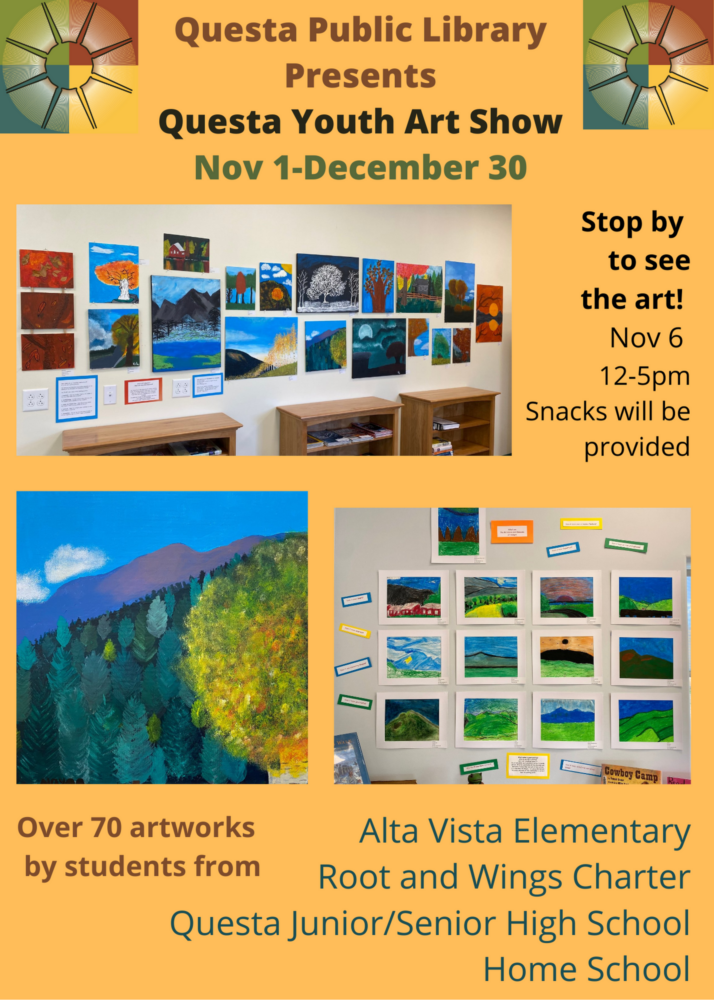 Come help up celebrate the artwork of the youth of Questa. Artwork by students from local Questa schools including Questa Junior/Senior High, Alta Vista Elementary
Read More »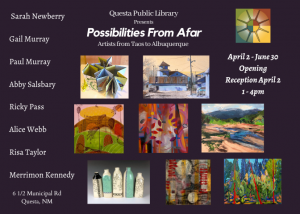 Artwork produced by artists from Taos to Albuquerque April 2-June 30, 2022 Opening April 2, 1-4pm
Read More »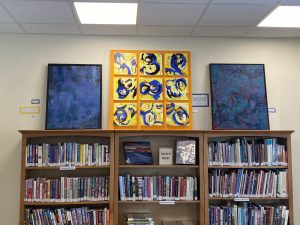 January – March, 2022 Artwork Produced to reflect our inner feelings. Created by local Questa artists.
Read More »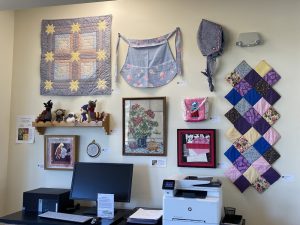 Textile Display which includes fiber, quilting, cross stitching and more by local Questa area residents.
Read More »